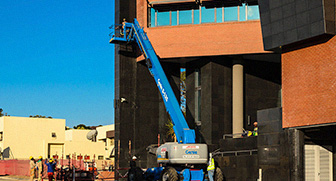 ECE Engineers, formerly Eyesizwe Consultants is a multi-disciplinary consulting engineering company, made up of experienced professionals  who are proven in their industries. ECE provides professional engineering across all disciplines, with a great emphasis currently being on civil engineering, structural engineering and project/contract management.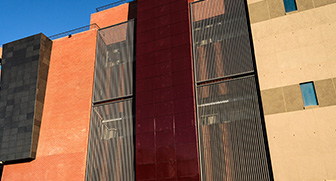 At the core of our business operations, we're a diversified consulting engineering  company, with many years of experience and a proven track record in the industry. ECE is the partner that your project needs, from modest to massive, we specialise in delivering excellence and innovation in ways that you could never have dreamed of.
Client achievements are at the heart of  our company. From small to large and start to finish, we're committed to helping our clients achieve their project objectives in all aspects of construction. Our list of projects is testament to our unparalleled depth of expertise and ability to deliver beyond our customers expectations.
For over a decade, ECE has been providing a competitive and proven advantage to the South African construction industry through unparalleled service delivery. We have long been recognized for our impartiality and technical credibility. Through a multi-disciplinary approach we draw on our expertise and experience, and bring together professional engineering knowledge and expertise focused to make your project a success.
Our company has a pool of resourceful professionals with years of experience in the construction industry, and with a solid understanding of its specific requirements. Whether you are a General Contractor, government department or you are in the  private sector, ECE has the expertise to provide the right infrastructure solutions to deliver your project without a hassle.
Below are just a few reasons why you should choose us for your project;
We focus on the advancement and application of proven construction technologies in the built-environment.

We engage in multiple forms of collaborations to deliver project excellence and economic empowerment.

We are trusted partner with the industry's supply chain, manufacturers,designers, builders and contractors.

We have established a reputation as a reliable consulting engineering company through excellence in client projects.

ECE believes in building trust in the places where we do business thereby building long term relationships.

We are a 100% black owned firm making a difference in the lives of many underprivileged individuals.